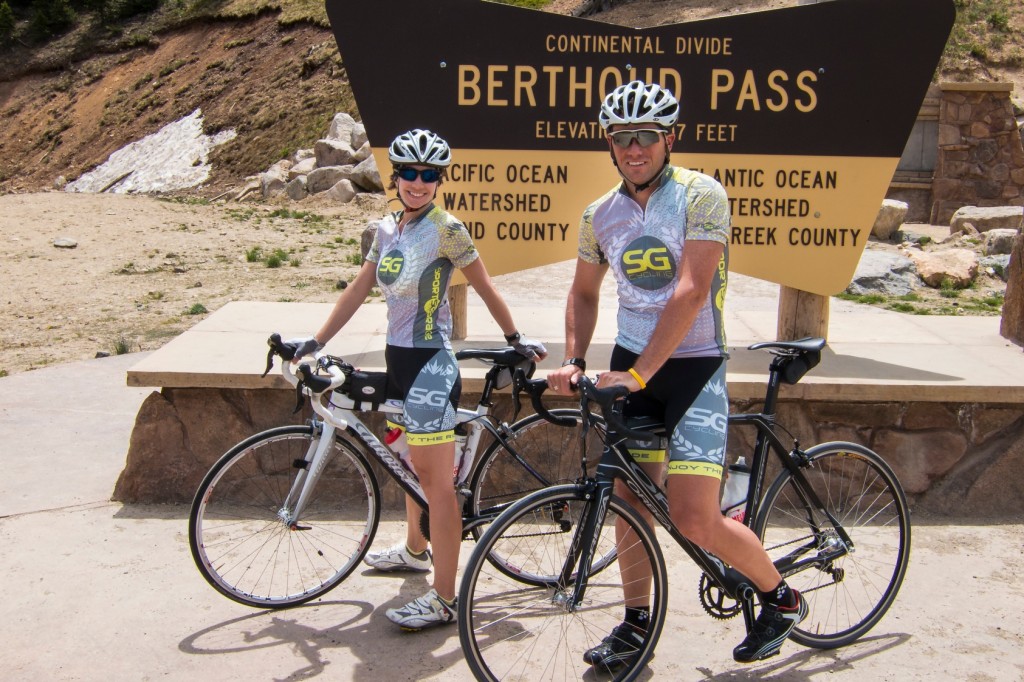 As most of you know, we're headed across the pond for a once-in-a-lifetime trip to southern France. We'll be riding for 14 days through the Pyrenees Mountains along the border of Spain. The days will average 50-70 miles and 3,000-5,000 feet of gain with dozens of pastries between.
If you want to see a detailed itinerary of the days you can hop over to Erickson Cycle Tours' page for the trip. We'll be 9 hours ahead of Mountain Daylight Time.
We still have lots of little things to do in the next week to get everything ready to go, but we have definitely been training hard the last couple months. Hopefully it will all payoff on some of the nastiest climbs in cycling.
For the trip we will each be armed with a still camera (that has video capability) and I am also taking along my helmet cam to put it in various angles on the bike and to shoot from the hip as we ride through the hills. We will have WiFi at every hotel, save for maybe one because I'm not sure I want to pay 6 euros an hour to use it. We'll share photos of the amazing hotels, the awesome views, the spectacular food and wine, the pastry shops every 5k, and so on as often as we can bear it. As long as we don't wear ourselves out too much on the rides each day.
Many have asked if we are going to follow the "real Tour" for this trip. Well, we will be able to follow it in the media while we are there, but we are not riding the exact stages or routes that they will be doing. We will be riding sections of this year's le Tour and sections from other years. We never will see the real race come through while on our bike tour, but we will be heading back to Paris on the 19th. Once there we'll do some things around town until Sunday when we will go down to the Champs–Elysées and watch the final circuits and sprint to the finish.
I'll also be sending photos and hopefully video to the guys at Sports Garage for them to pimp as well. When I get those links I'll post them here as well.
Well, that's it for now. More to come!!
J&K